Salvatore

Moccia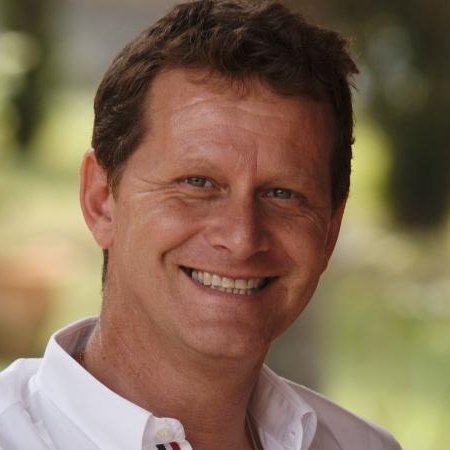 Visitas a este perfil: 598
Presencia académica
Salvatore

Moccia
Doctor por la Universidad de Navarra, Instituto de Empresa y Humanismo. MBA por la St. John's University de New York.
...leer más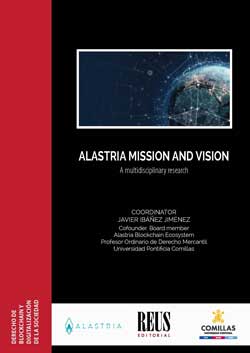 A multidisciplinary research
Javier Wenceslao Ibáñez Jiménez
ISBN: 978-84-290-2312-1
Páginas: 280
Formato: 17,00cm x 24,00cm
Publicación: Jul 2020
Governance of permissioned blockchains is a key issue for the short-term success and further development and consolidation of decentralized ledger technology (DLT) general purpose networks. The present book, written by thirty authors and directed by ...
ver más
---