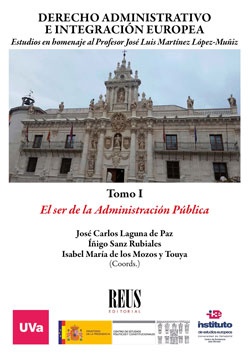 The threat to religious freedom
There has been much discussion, in recent years, about the possibility that we are entering into a "post-secular" era in which government and public policy are constrained to take more account of the role of religious convictions and of communities formed around and sustained by such convictions. The confident secularity of the past hundred years, sure that religion would remain in the private sphere to which it should be confined, has been shaken. The conviction that the continued advance of science and of popular education would inevitably and without dramatic conflict produce a generation with no interest in metaphysical matters or religious traditions has been disappointed. Religion is back, like it or not.
I. A POST-SECULAR AGE?
II. THE COUNTER-ATTACK OF SECULARISM
III. PROTECTING RELIGIOUS FREEDOM
REFERENCES
---